A walk on the Pedestrian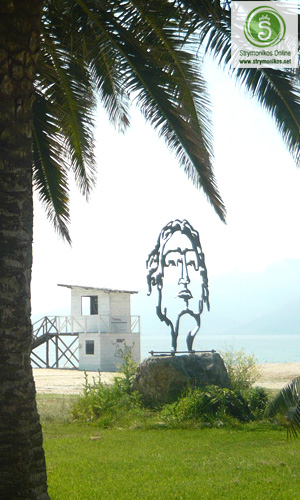 Enjoy a walk in the beautiful pedestrian of Asprovalta and admire nature in harmony with civilization!
   Luna Park, toy trains and several other activities are here to entertain our young visitors.
   Cafeterias, ouzo taverns, creperies, fast food shops and... pretty much everything you can think of, is located in the pedestrian zone for your safe entertainment.
   And of course the beach bars are there to dress your summer nights nights with rock, pop and dance music.
   Do not forget to visit the amphitheater where you can watch a play. Children plays, famous ancient greek tragedies and comedies are performed here every year for the theater lovers.
   As well as concerts of famous Greek singers.
   Whenever you you choose to take a walk on the pedestrian of Asprovalta you will be thrilled!!!